Deprecated: Function create_function() is deprecated in /home/adriirqo/public_html/inc/_core/_url.funcs.php on line 817

Deprecated: Function create_function() is deprecated in /home/adriirqo/public_html/inc/_core/_url.funcs.php on line 818
My Eurovision 2014 top 15
         Yes, this is a pure display of my personal tastes for this year's Eurovision competition. For the romanians that might read this, if you don't know at least this much english you don't belong on the internet.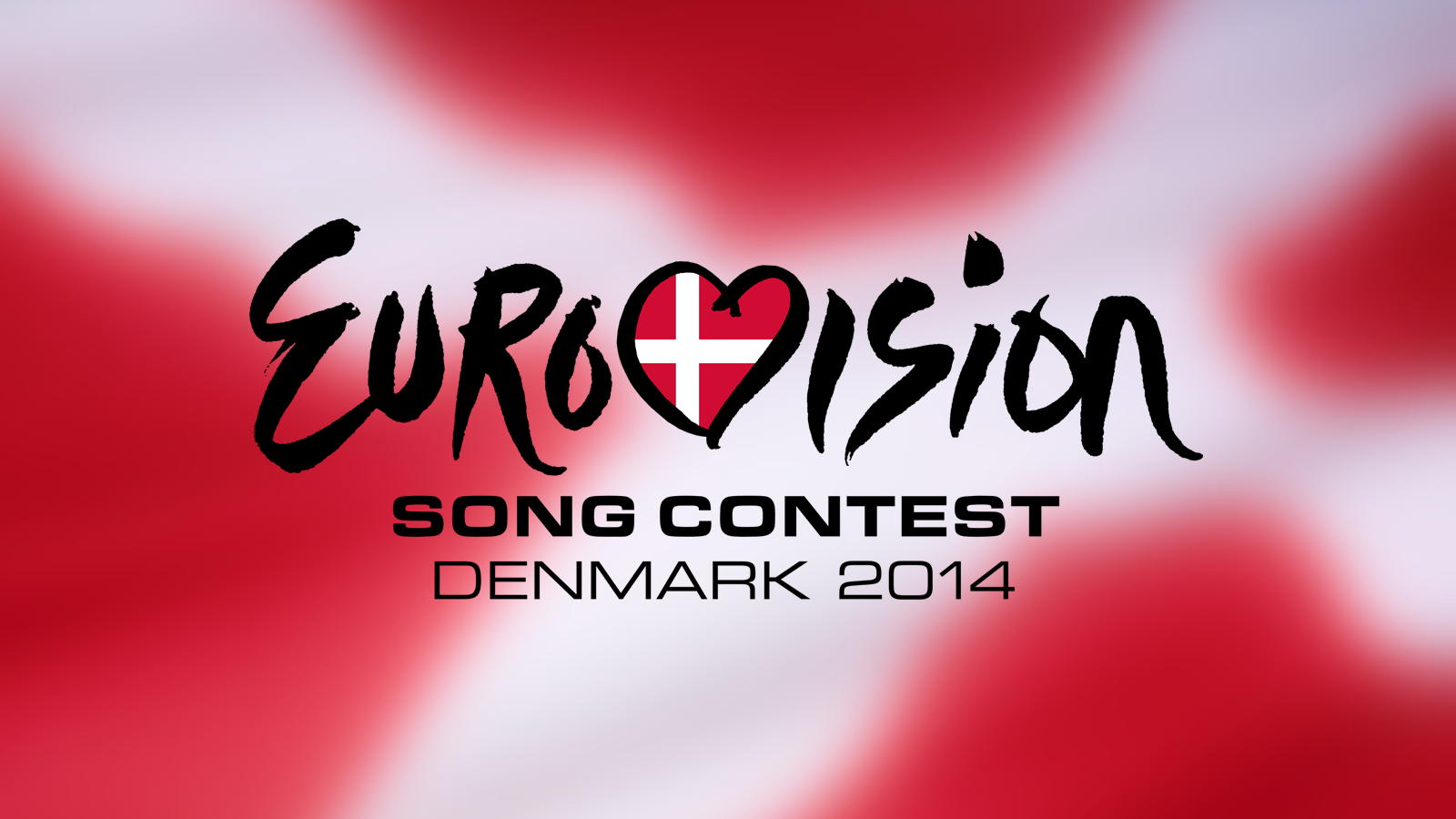 Why a top 15 and not a top 10 you might ask or even a top 20 or just include them all in a big top. Because I do believe only 15 songs have a real value this year. I also made a top retarded songs for this year which includes 10 songs and the rest of them I just labeled into three categories: too clubish, weird and boring. But let's deal with the top 15 for now. 
1. Austria - Conchita Wurst - Rise like a Phoenix
Yes the controversial bearded "lady" managed to strongly draw my attention with a song that a lot of people said sounds like a James Bond theme. I took into consideration the tune, the lyrics and live performance. Can she sing it live well enough? Yes. Unfortunately the favorite country this year (according to gossip) is represented by a homophobic prick. Also predictions say Conchita might not pass the semifinal. That would be unfair but I have hope it will pass. 
2. Spain - Ruth Lorenzo - Dancing in the rain
Usually Spain doesn't give a shit and sends crap. Now this time they surprised the hell out of me with this powerful amazing voice and song. Can she sing live? Hell yes, I've heard her do a Whitney Houston song, it was amazing. 
3. Moldova - Cristina Scarlat - Wild soul
No it's not because they are our neighbours. I wanna know what the song writers eat and drink over there cause romanian ones seem to eat gasoline lately. Can she sing live ? Beautifully.
4. San Marino - Valentina Monetta - Maybe
Not much to say about this one, I just love the line and message. Can she sing live? Probably yes.
5. Romania - Paula Seling & Ovi - Miracle
Again, no not because I am from Romania. Because I hear something special in this song. Paula and Ovi represented us before and that song was not as good as this one so I am having high hopes now. Romania is among the few countries that upload live performances on the eurovision website. Will Ovi not screw his live singing like before? Hopefuly. 
6. Slovenia - Tinkara Kovač - Round and round
This is a special great song, nothing much to comment on it and I do believe she will sing it live well. 
7. Hungary - András Kállay-Saunders - Running
Yea he's not hungarian breed so that explains the voice quality. The song is amazing, I am having however a fear it might sound differently live than with all those voice compressors used for the studio version. 
8. Albania - Hersi - One night's anger
Yea I am a sucker for this type of voice but the song is amazing as well. I have heard her perform it live for a bit, an acoustic version also she sings opera which explains the voice style. I have though encountered on youtube a lot of videos featuring the song in her native tongue, I just hope she will sing it in english otherwise the song is ruined.
9. Armenia - Aram MP3 - Not alone
First thought it was a boring ballad , what convinced me is the second half of the song. What makes me said is to see he is a homophobic prick. Can he sing live? Probably not the same as in the studio version.
10. Russia - Tolmachevy sisters - Shine
Just beautiful song and great message. Russia seems bound to send peaceful messages lately at the Eurovision but does quite the opposite in it's politics. Eh u can't win them all. 
11. Belgium - Axel Hirsoux - Mother
Not much to say about this song, it's a powerful song, Axel has a special voice and again Belgium is among the countries that submitted a live performance video for the eurovision website. 
12. The Netherlands - The Common Linnets - The calm after the storm
Yea it's a slow song but the tune and calm voices are really appealing on this one. 
13. Finland - Softengine - Something better
Kinda like a typical british boy band and a british pop rock song but it's appealing. 
14. Ireland - Can-Linn (featuring Kasey Smith) - Heartbeat
This song would have been way higher in my top if the chorus would have been as good as the rest. But it's not, it's actually boring. If someone would have played only the chorus for me I would have never included it in this top. 
15. Macedonia - Tijana - To the sky
The song is fine however there is a big big question about this one. Can she sing live? I doubt she can get that close to the studio version. I looked on youtube for a live version, and all I could find were various videos of her doing a playback either on the english or the macedonian version.